SELLING YOUR HOME
WORLD CLASS MARKETING
RESULTS YOU CAN COUNT ON
If you are planning on selling your primary residence or investment property you most likely have questions. Maybe lots of questions. The good news is I have the answers.
The most common questions I hear from sellers I meet with are:
What repairs or updates should I do before I put my home on the market?

What are you going to do to market my listing?

What is your commission?
Of course people also ask how long I have been selling real estate (a long time), how many homes I've sold (many - here's a sample), how much their home will sell for and how long it will take to get an offer (if you follow my advice, a lot and quickly).
On this page I am going to share with you (and my competitors) what I will do to market your home and tell you about some special offers.
As for commissions, call me. You won't be disappointed.
PRICE
and
PRESENTATION
these are the two variables we have control over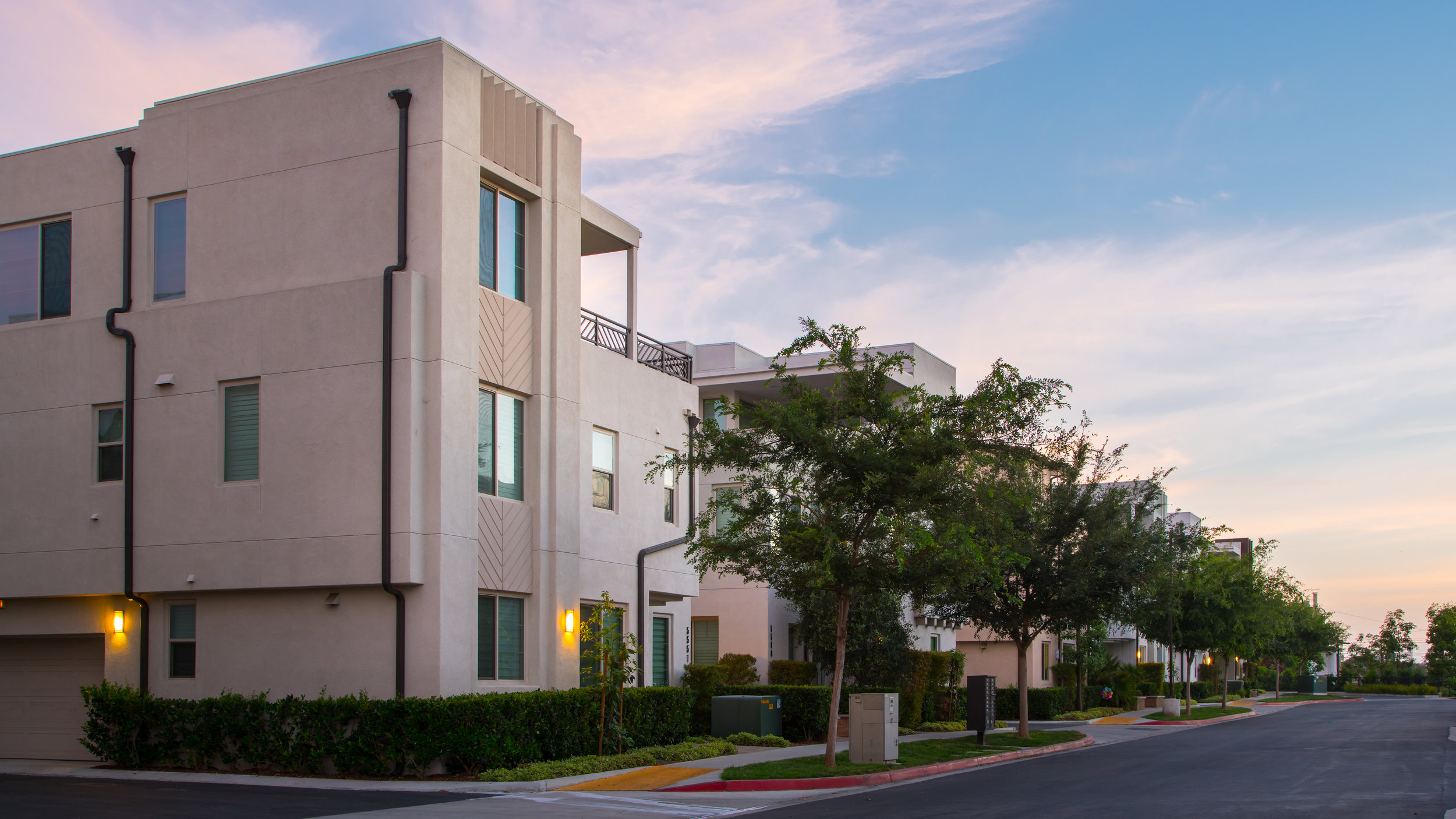 PRICE
There are three basic strategies to price your home:
Event Pricing: list lower than the last sale to get multiple offers and into escrow quickly over the list price.
Market Pricing: list at the same price as the last comparable sale and closer to where your home may sell.
Aspirational Pricing: the price the perfect buyer will pay for a unique home with no true comps. Often higher than the market may support.
No matter what strategy we use to price your home, I will negotiate the best price and terms for you.
PRESENTATION
Here's everything I do when I list your home for sale:
Cinematic Videos
3D VIRTUAL TOURS
The 3D Matterport experience is just like being in the property. Use the circles to move your position.
Works well on browser, tablet, or phone.
PROFESSIONAL
PHOTOGRAPHY
IINCLUDING DRONE SHOTS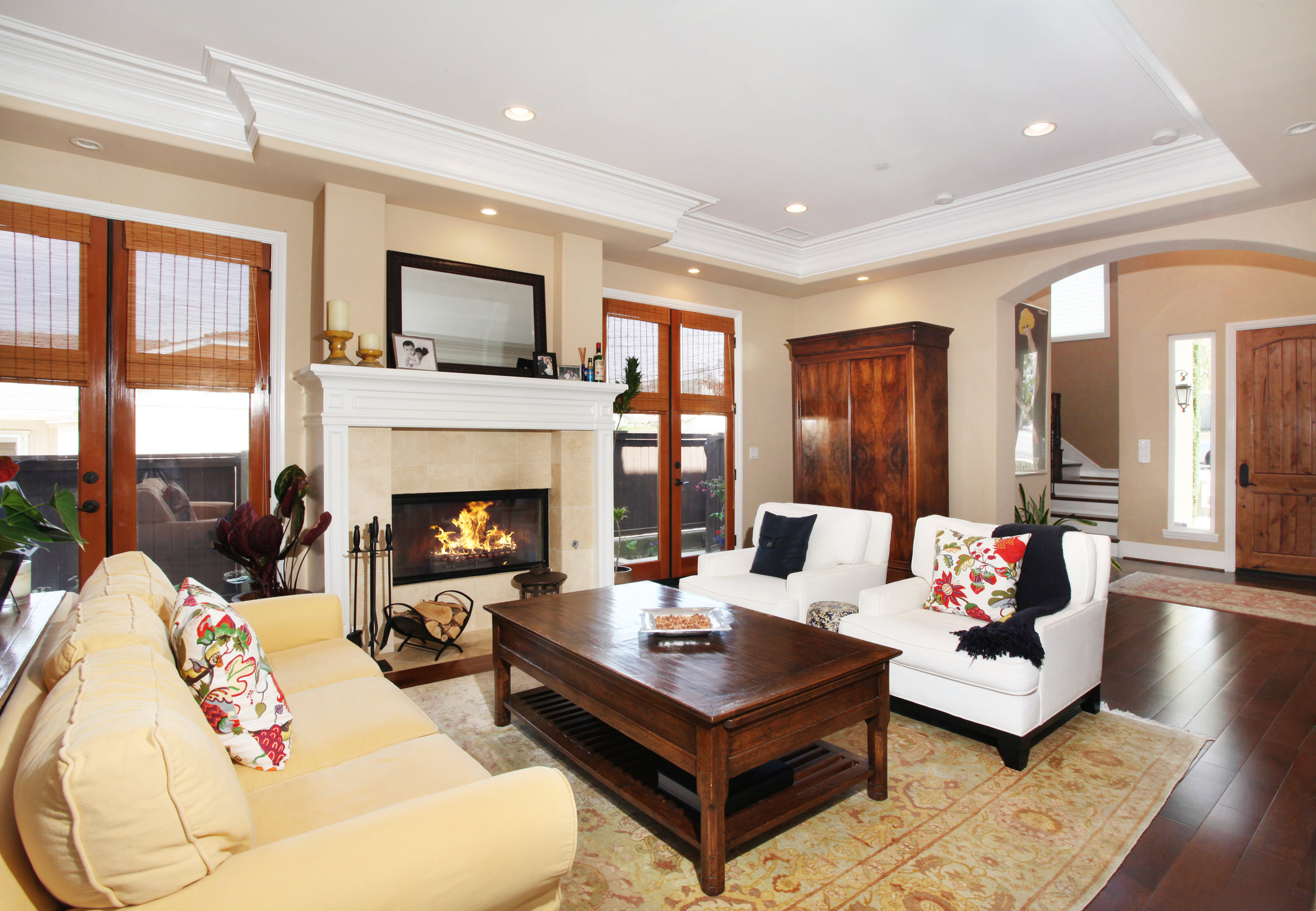 Traditional MLS Listing
This is still the "Gold Standard" in terms of getting your listing in front of the maximum number of potential buyers because properties placed in the Multiple Listing Service (MLS) are syndicated to 1000's of websites including the largest portals such as Zillow and Realtor.com as well as every individually owned broker or agent site that uses IDX (which is basically all of them).
Instant Cash Offer
If you would like to avoid the inconvenience of Open Houses, showings, making repairs, and uncertainty of a deal closing I can get you a quick cash offer from one of my iBuyers clients who acquire homes for resale. You pay no commissions with this option and can have a long or short escrow.
Off Market Pocket Listing
There are circumstances when it is either not practical to notify the world that your home is for sale or it is not possible to let the general public into your home. Examples might be if you are involved in a divorce or if you are a celebrity.or a public figure. Or maybe you unfortunately have an ill family member.
In those circumstances you may want to do an "off market" sale. You will still be signing a listing agreement and all the standard marketing materials will be prepared. But, instead of the listing going into the MLS, it will be held back and marketed directly to the top agents in the area (20% sell 80% of the properties) and to my personal database of buyers.
SELLER FAQS
HERE'S WHAT YOU NEED TO KNOW
Common Questions I'm Asked
WHAT REPAIRS DO I HAVE TO MAKE?
You may not have to make any repairs but you do have to comply with CA laws and local requirements. That means that your water heater has to be properly strapped, you need CO2 and smoke detectors and low flow toilets and faucets. Where there are local retrofit requirements you will have to comply with those as well. On rare occasions the bank's appraiser may call out property deficiencies that will have to be repaired.
CAN THE BUYER CANCEL?
Most purchase contracts will allow the buyer(s) to do certain investigations about the property condition and other factors determining property desirability. The purchase contract may also stipulate that it is contingent on the property appraising at the sales price and the buyer being able to obtain financing. Buyers also make offers contingent on the sale of their current property. All of those contingencies give the buyer legitimate "outs". And yes, they would get their earnest money deposit (EMD) returned if they cancel within their allowable contract terms. But after all the contingencies are removed, the buyer may forfeit their deposit in the case of a default.
IF I DON'T LIVE LOCALLY, HOW DOES THIS WORK?
Many of my clients do not live locally and everything can be handled remotely.
You will sign most of the papers online using DocuSign. There will be around 5-10 pages you need to fill out by hand but those can be scanned and emailed to me or just sent via regular mail.
The "Grant Deed" conveying ownership to the buyer does need to be notarized and sent back to the escrow company. If you are not in the US you will have to go to a US embassy or consulate.
DO I NEED TO STAGE MY HOME
If you were going for a job interview or better yet a first date, you would want to look your best. Think of listing your home the same way: a first date with the new owners. You want to knock them off their feet. You want to stun.
The good news is that quite often the biggest bang for the buck is relatively inexpensive. Decluttering and removing or re-arranging some furniture can go a long way toward making the house look a lot better. After that, some freshening up of lighting and other inexpensive touches can go a long way. I even have had some clients buy furniture and other accessories just for the showing and then do returns after we are in escrow.
And yes, you might have to paint if you have colors that are very personal. In rare instances if there is old (orange shag) carpet, replacement is the best move.
And remember, that no matter what your home looks like, I can always do "augmented visualization" to make your home look like a model home.
WHAT DO I HAVE TO DISCLOSE?
Everything.
If you know something and it affects the desirability or value of the property, it has to be disclosed. If you have to ask, just disclose.
I like to say that "what you know, you know", everything else don't speculate.
Most of the disclosure questions are phrased "as you aware of?" not as absolute truth or false questions. You would be aware of a leak or a neighborhood nuisance but possibly not other more technical questions. That's perfectly fine.
I will review all disclosure documents with you before they go to the buyers.
If You Are Ready to List Your Home or Have More Questions, Fill Out This Form.
You Can Also Just Call or Text Me at 310.975.5139.
Put "Selling My Home" in the Subject Line and please include your property address.